About NHB
NeverHazBeen is the premier FM rock band in Seattle!

For 6 years, with over 1250 Facebook friends, and with numerous gigs at The Royal Bear, The Lost Dutchman, Bud's, Elmer's Pub, Billy McHale's, etc.,
NHB has rocked the Pacific Northwest with it's brand of crowd-pleasing, foot-tapping, get-up-and-dance FM rock from the 70's to today.

Featuring 5 of the Northwest's most talented and experienced musicians, and with state-of-the-art lighting and  PA systems, everyone agrees, "NeverHazBeen Rocks!"



Below find bios about the
amazing musicians of NeverHazBeen



Keith Sumers: Vocals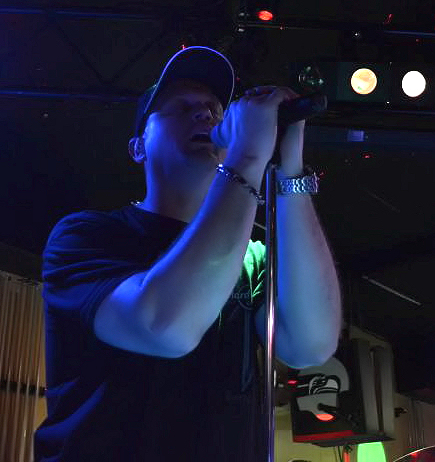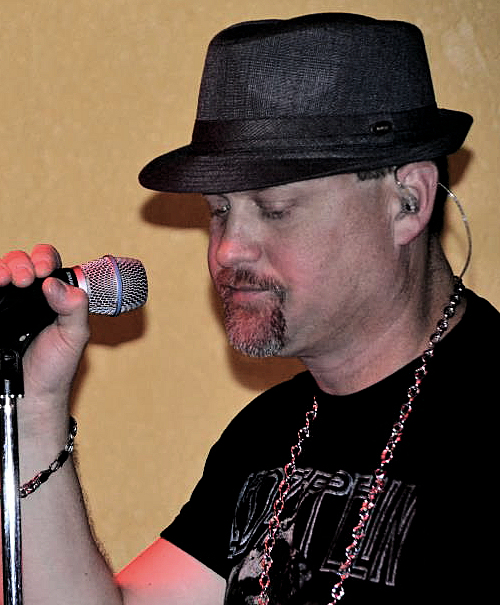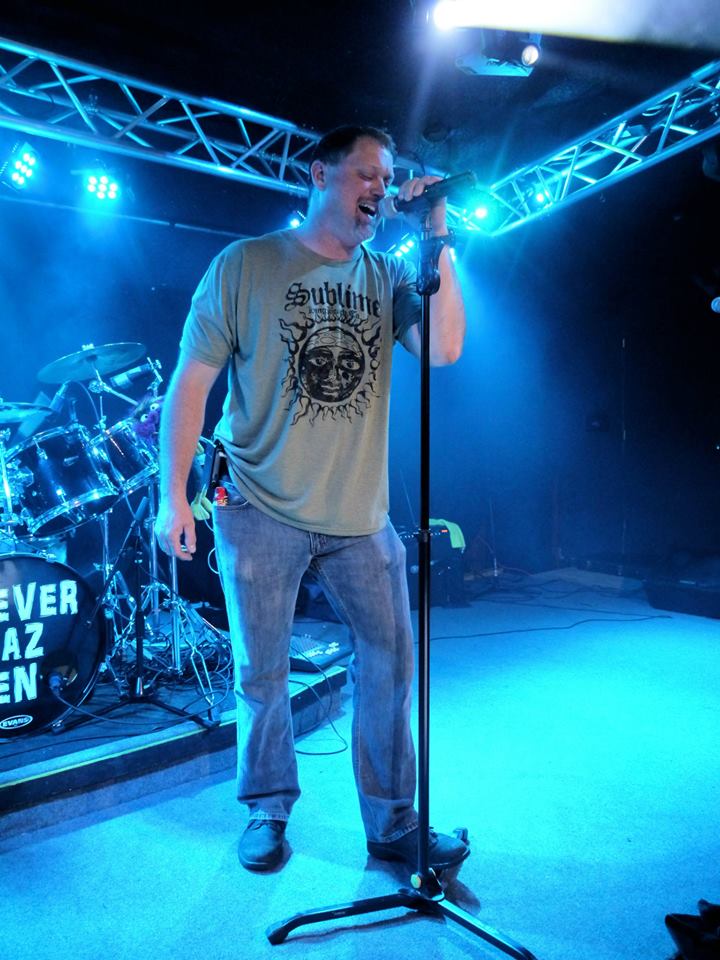 Keith initially began his musical career as a DJ and occassionally would lend a hand helping local bands as a sound tech.
It didn't take long for bands to realize that he should
not be mixing sound, but making it!
He's lent his awesome vocal talents to previous bands, such as
Big Trouble, After The Boom and Abigail's Closet
before taking the front for NeverHazBeen.




Jeff Lewis:
Guitar/Vocals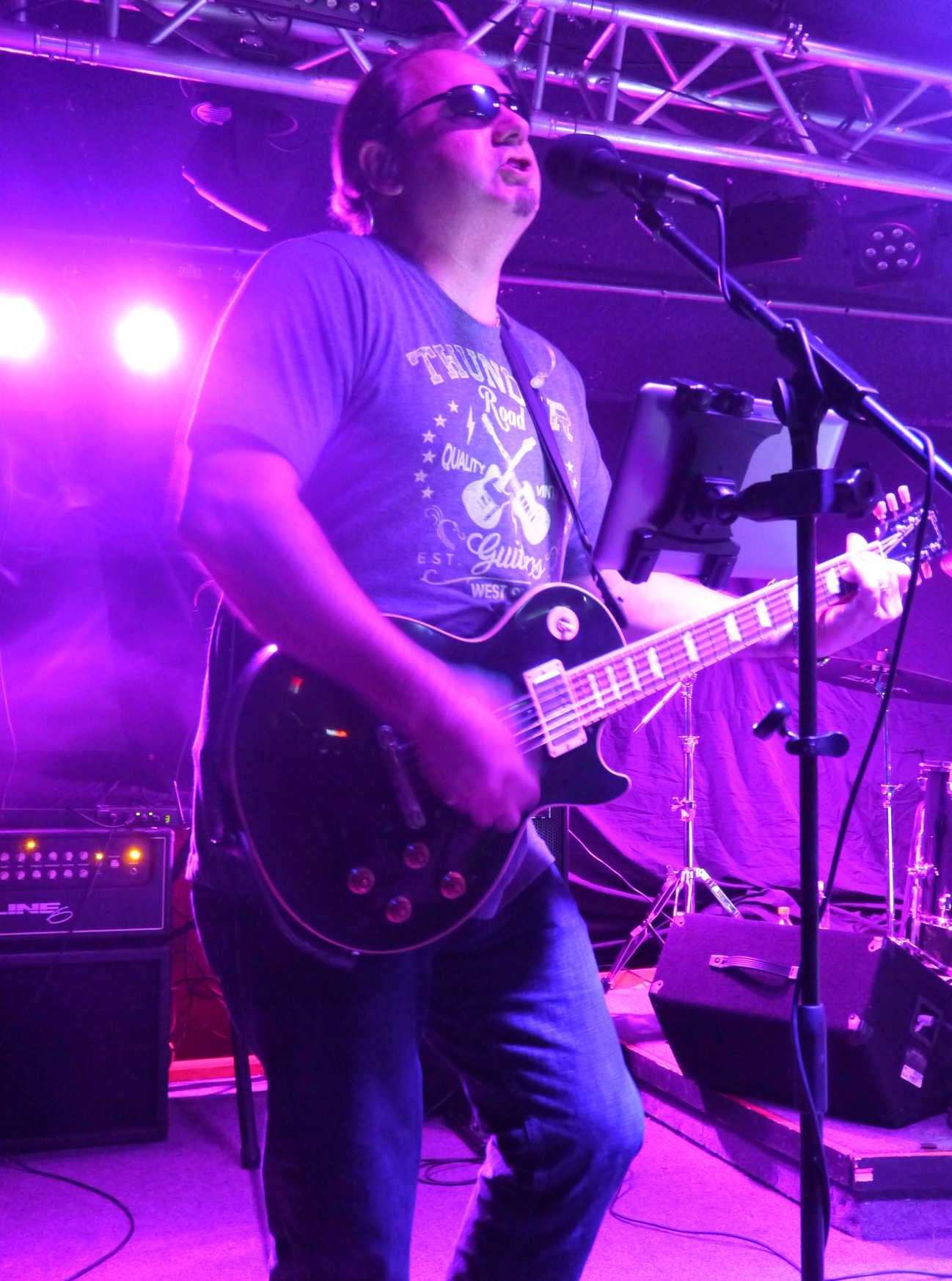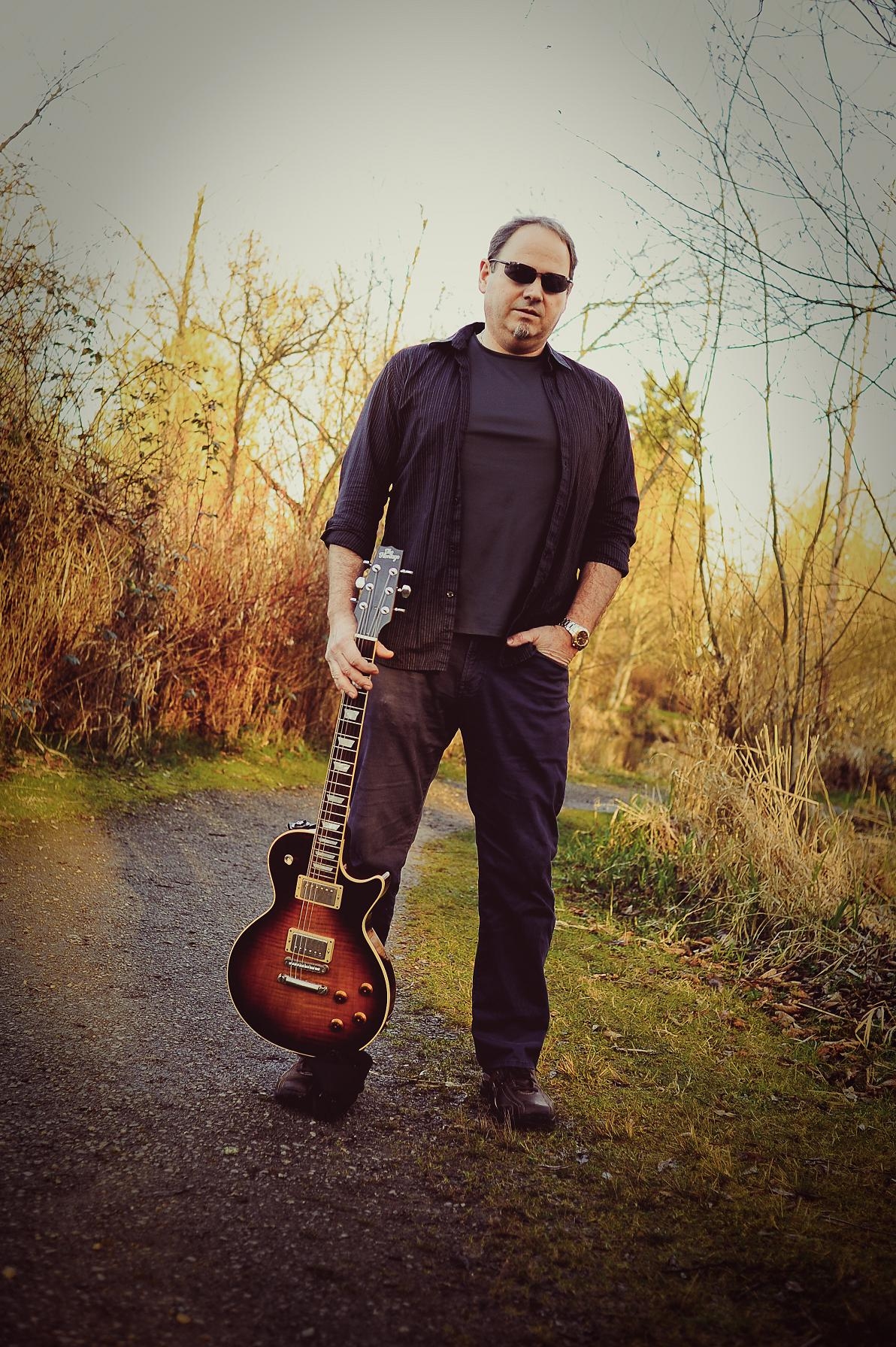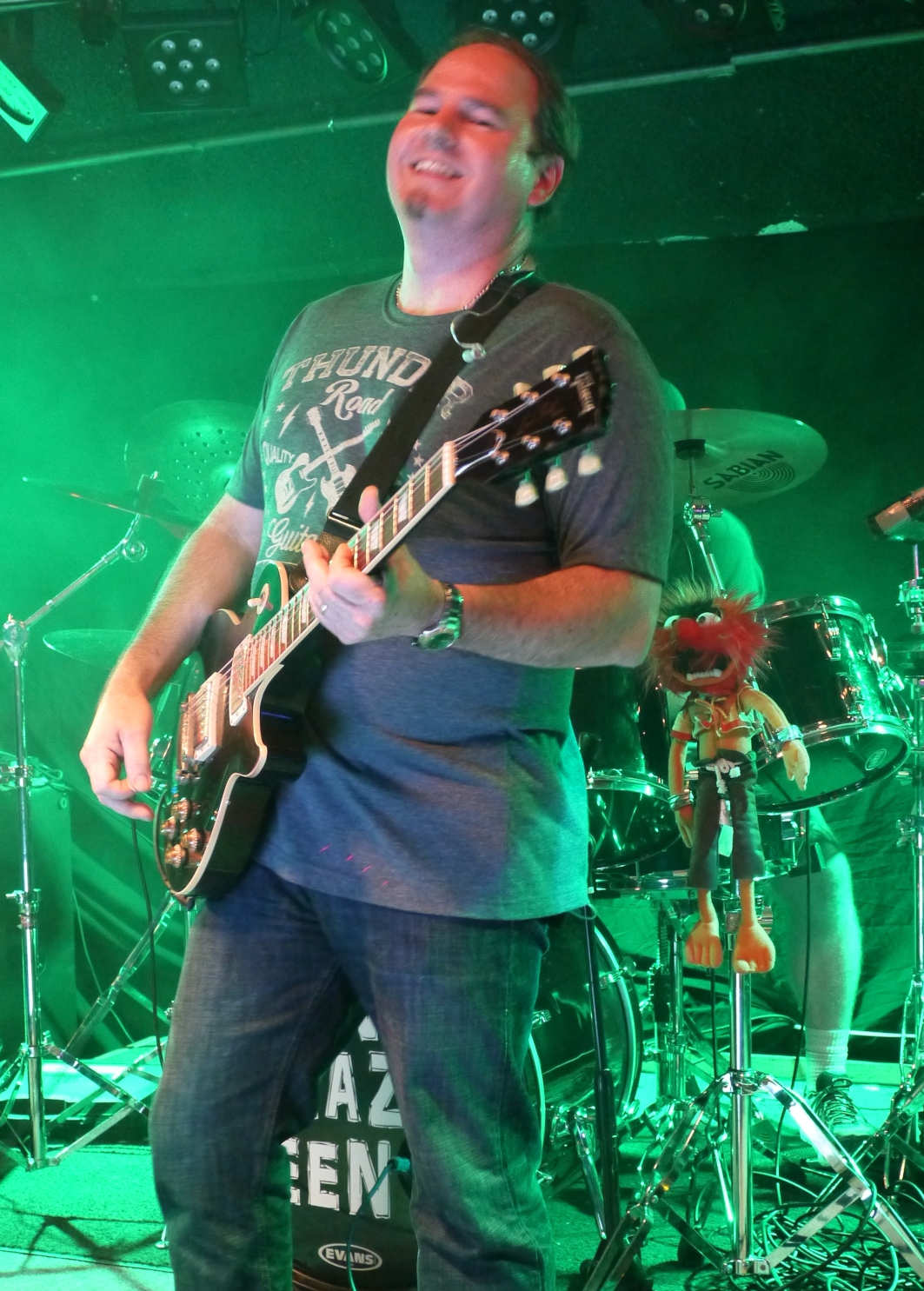 Jeff Lewis comes to us from the band, One Step Closer.
His previous band experience includes From Nowhere and Beneath Beauty.
A Washington native,
Jeff's favorite artists include Slash, Dave Grohl
and Jerry Cantrell.
Mike Gonzales Bass
Info coming soon!
Al Cifra: Guitar/Vocals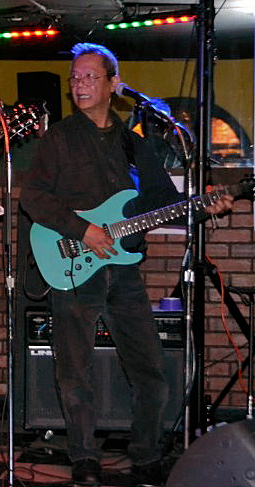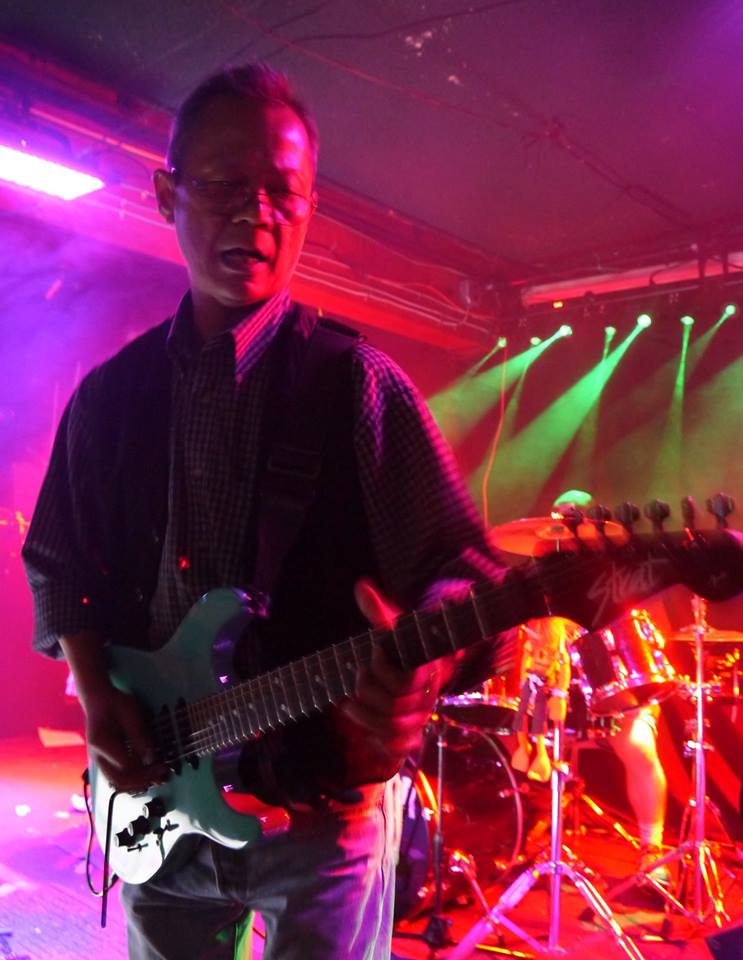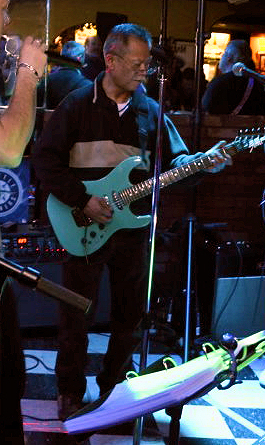 Al has been in so many bands, he's actually lost count!
In addition to playing with Band X, Al followed Keith from After The Boom and Abigail's Closet into NeverHazBeen.
With Jeff Lewis, NeverHazBeen boasts two great guitarists!
Michael (Mac) McKinley: Drums/Vocals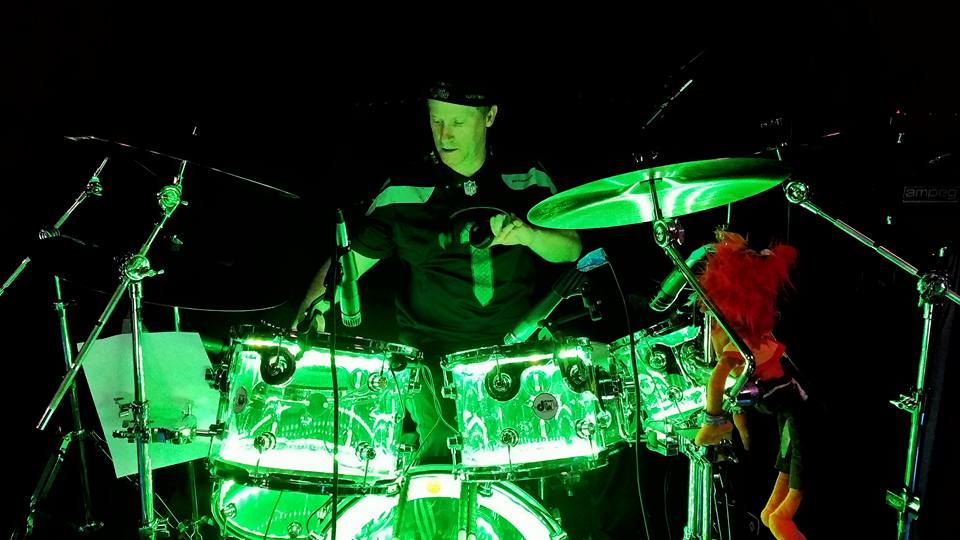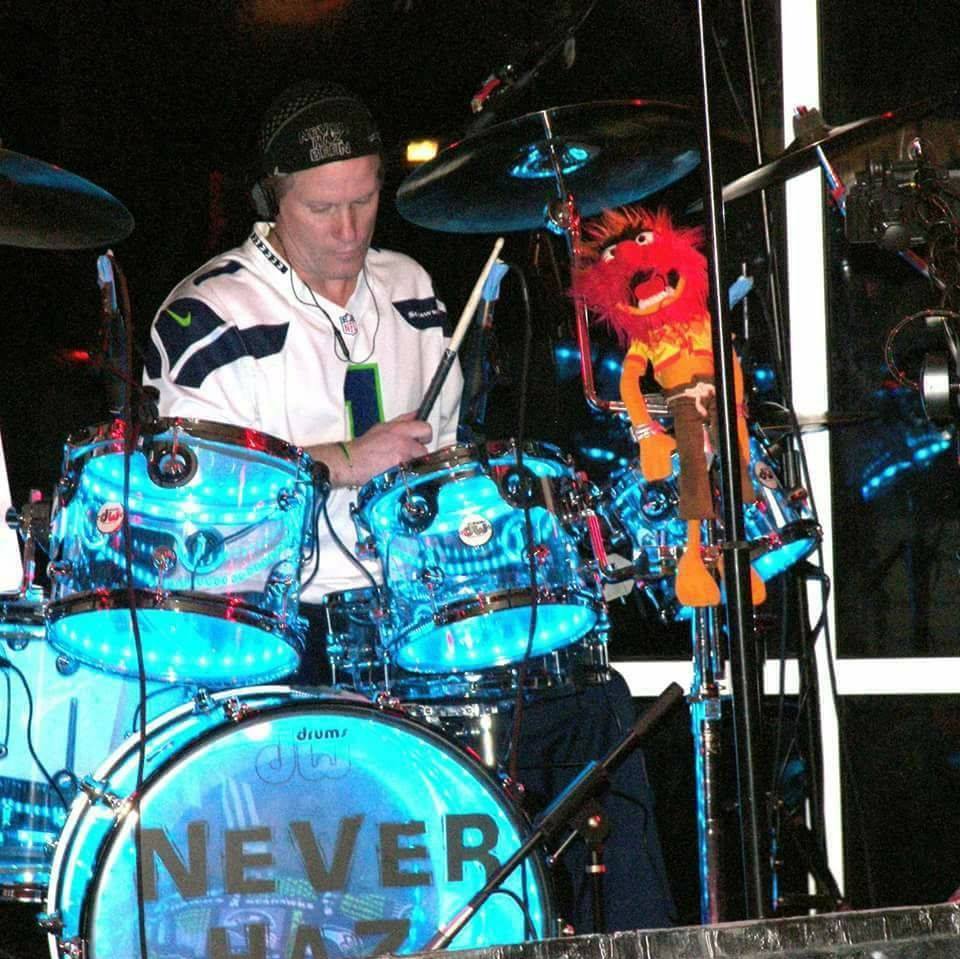 Michael or Mac as he's known in the band circles, started drumming at the age of 10.
He started playing professionally at 15.
Mac attended Eastern Washington University
where he studied the Music Arts and Percussion.
After college,
he embarked on a pro career in which he has played
throughout the Northwest area for over 30 years.